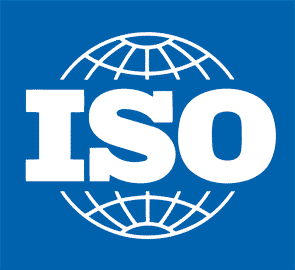 In the beginning of October an ISO 22716 audit was carried out on our premises. Evergoods Global successfully earned this important international certification as yet another building block to ensure customers and business partners of our company's commitment to highest quality and safety standards.
The International Organization for Standardization (ISO) has published guidelines on the safe manufacturing of cosmetic products under a Good Manufacturing Practices (GMP) regime. Regulators in several countries and regions have adopted this standard, ISO 22716:2007, effectively replacing existing guidance and standards.
ISO 22716 provides a comprehensive approach for a quality management system for those engaged in the manufacturing, packaging, testing, storage, and transportation of cosmetic end products. The standard deals with all aspects of the supply chain, from the early delivery of raw materials and components until the shipment of the final product to the consumer.
[short link: http://bit.ly/1oPCl2p]