Meet the Evergoods Global staff at Booth B02 and browse through our growing portfolio of certified organic cosmetics by the UK Soil Association and certified Halal by Taiwan Halal Integrity Development Association. We are looking forward to meet you in person, to hear your comments and to answer your questions.
Natural & Organic Products Asia –  Business the Natural Way!
Natural & Organic Products Asia is an important business event for the Natural and Organic industry to engage and promote natural, sustainable and healthy lifestyles, natural and organic products.
Following years of success running the flagship exhibition & conference Natural & Organic Products Europe and the award winning Natural Products Scandinavia, the Asian edition is set to facilitate the continuous growth of the natural and organic industry in Asia.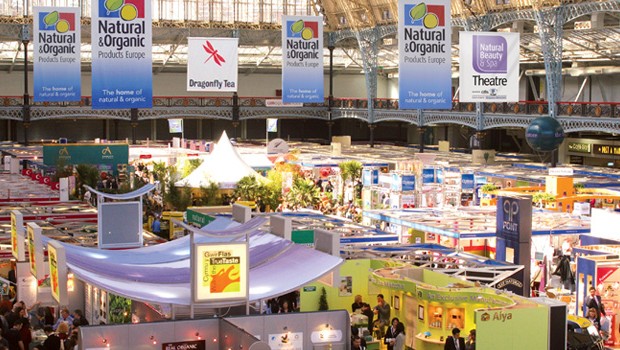 The Asian market represents the most promising region as demand and consumption of natural and organic products are burgeoning into new heights. Natural & Organic Products Asia is an exclusive platform for the industry to harness the business opportunities from this exploding growth and is the sourcing center, the knowledge and the business hub for industry professionals who are ready to reap from the potential the region has to offer.
As Asia's foremost business event for the natural and organic industry, Natural & Organic Products Asia is an important platform to engage and promote natural, sustainable and healthy lifestyles, natural and organic products. The event covers 4 major segments:
The Natural Food Show – Gathering of everything from big brand organics to natural and specialty food producers
Natural Beauty & Spa – Personal care, hair, anti-aging, free-from cosmetics,
body care, mineral, everything fairtrade, organic, vegan and ethical to treat body and mind
Natural Living – Quality lifestyle products that don't cost the earth
Natural Health – From nutritional supplements to slimming, sports and herbal remedies, everything for a healthy Lifestyle